Dr. Huberman has created a set of tips that you might find helpful as you navigate the day-to-day emotional challenges of life.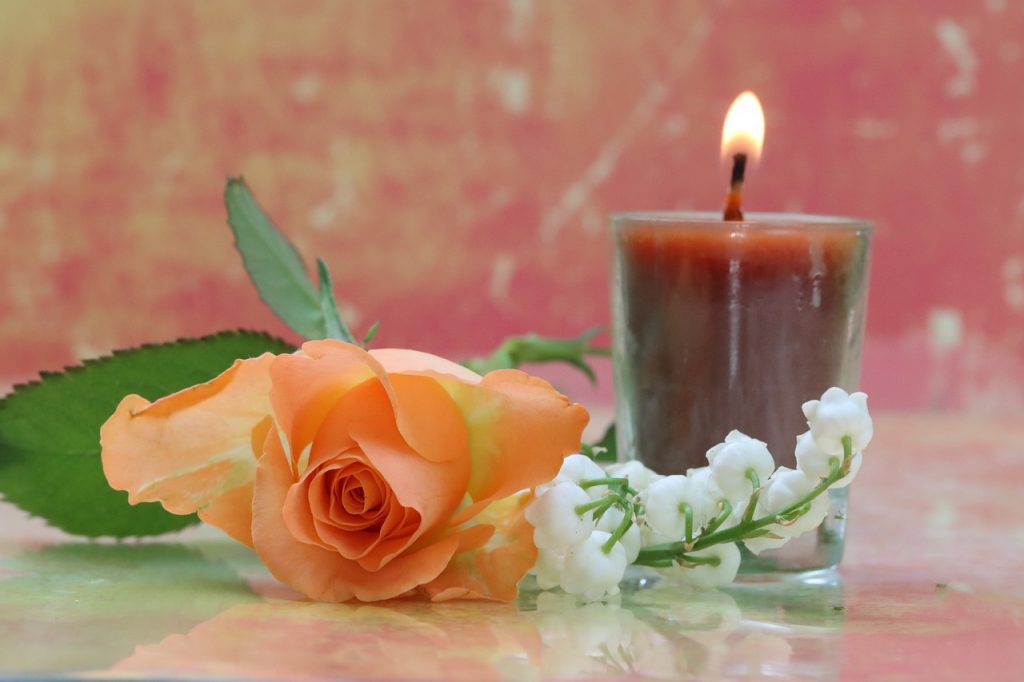 Want to relax? Start uni-tasking. Don't recognize that word? That's because it's a lost art—the…
---
Topics
Use the following menu to find articles and tips pertaining to specific topics.