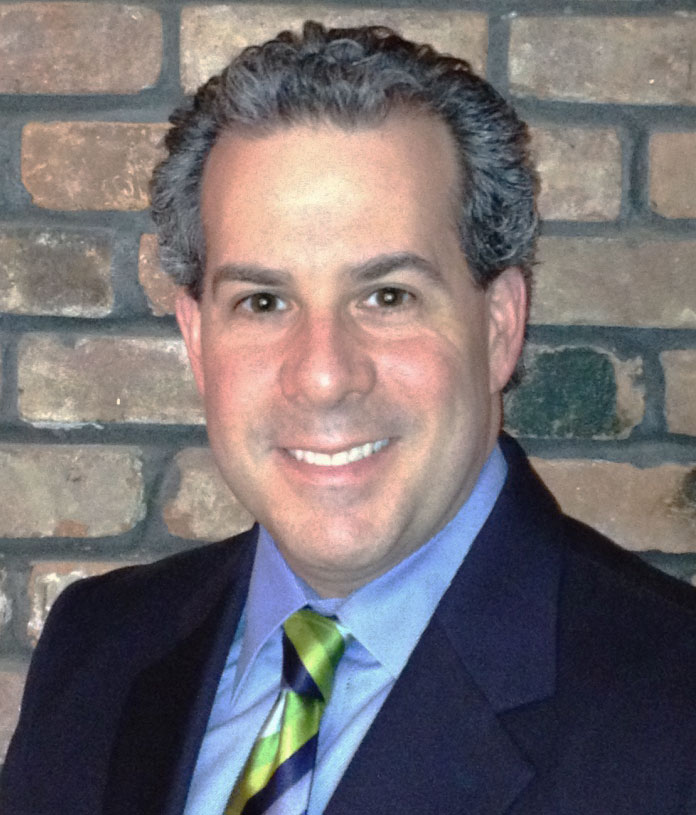 Biography
Warren L. Huberman, PhD, ABPP is a clinical psychologist and Clinical Assistant Professor at the NYU Grossman School of Medicine. He is on the Allied Health Professional Staff at NYU Langone Health and Lenox Hill Hospital—Northwell Health. Dr. Huberman is a consulting psychologist to the NYU Langone Health Weight Management Program, and has been since its inception in 2000.
Dr. Huberman specializes in cognitive behavior therapy (CBT) and behavioral medicine, with over twenty-five years of experience in the treatment of Anxiety Disorders (such as Generalized Anxiety, Panic Disorder and Obsessive Compulsive Disorder), Depression and health behavior change including stress management and weight loss. He maintains a private practice in psychology with offices in Manhattan and Rockland County, New York.
Dr. Huberman's work has been published in peer-reviewed and lay publications as well as on multiple websites, and he is a frequent guest on national and local television and radio. Dr. Huberman has been an invited speaker to over fifty organizations including law firms, accounting and consulting firms, and other large corporations.
Dr. Huberman is also president and founder of the Performance Consulting Group, LLC, which helps individuals and organizations enhance the performance of top executives and senior managers. His work has been featured in medical and mainstream publications, and he has appeared on national radio and television.